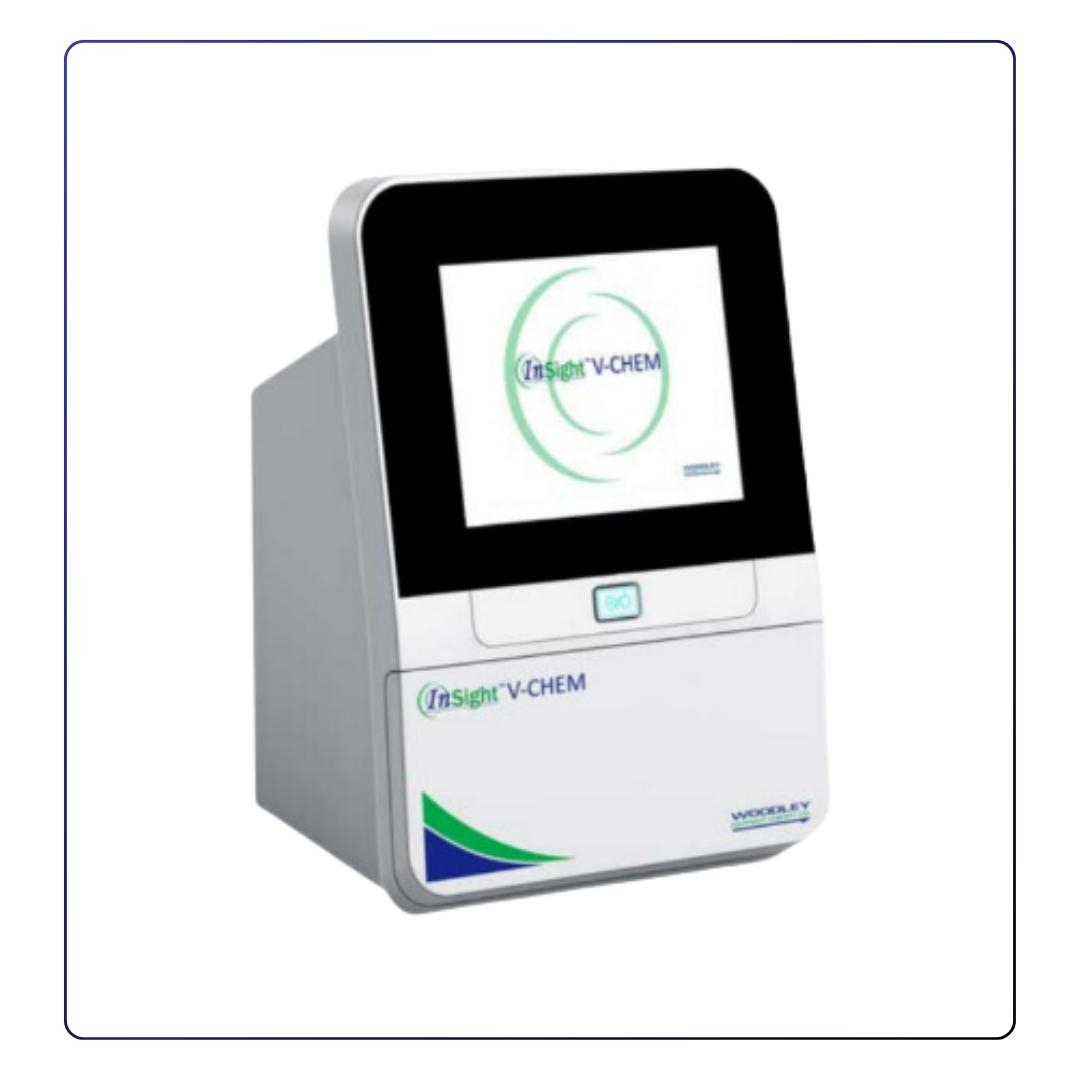 INSIGHT V-CHEM VETERINARY CHEMISTRY ANALYSER

THE INSIGHT V-CHEM® VETERINARY CHEMISTRY ANALYSER PROVIDES FAST, ACCURATE RESULTS.
Features:
8 minutes analysis time for Whole Blood, 7 minutes for Serum and Plasma

Self-contained, single use reagent discs, 3 simple steps to read results

Built-in Realtime Quality Control (RQC) system, self-calibrating reagent discs

Automatic self-test and precision calibration

Wi-Fi connectivity - automatic software updates

Touch screen

Maintenance free

Results transmitted via InSight p-LINK to Practice Management Systems
We provide sales and after sales technical support

Maintenance and technical support for wide range of our products.
We are service provider to many veterinary clinics and hospitals in UAE, middle east in the field of health care.
We present complete courses and applications training for our medical equipment.